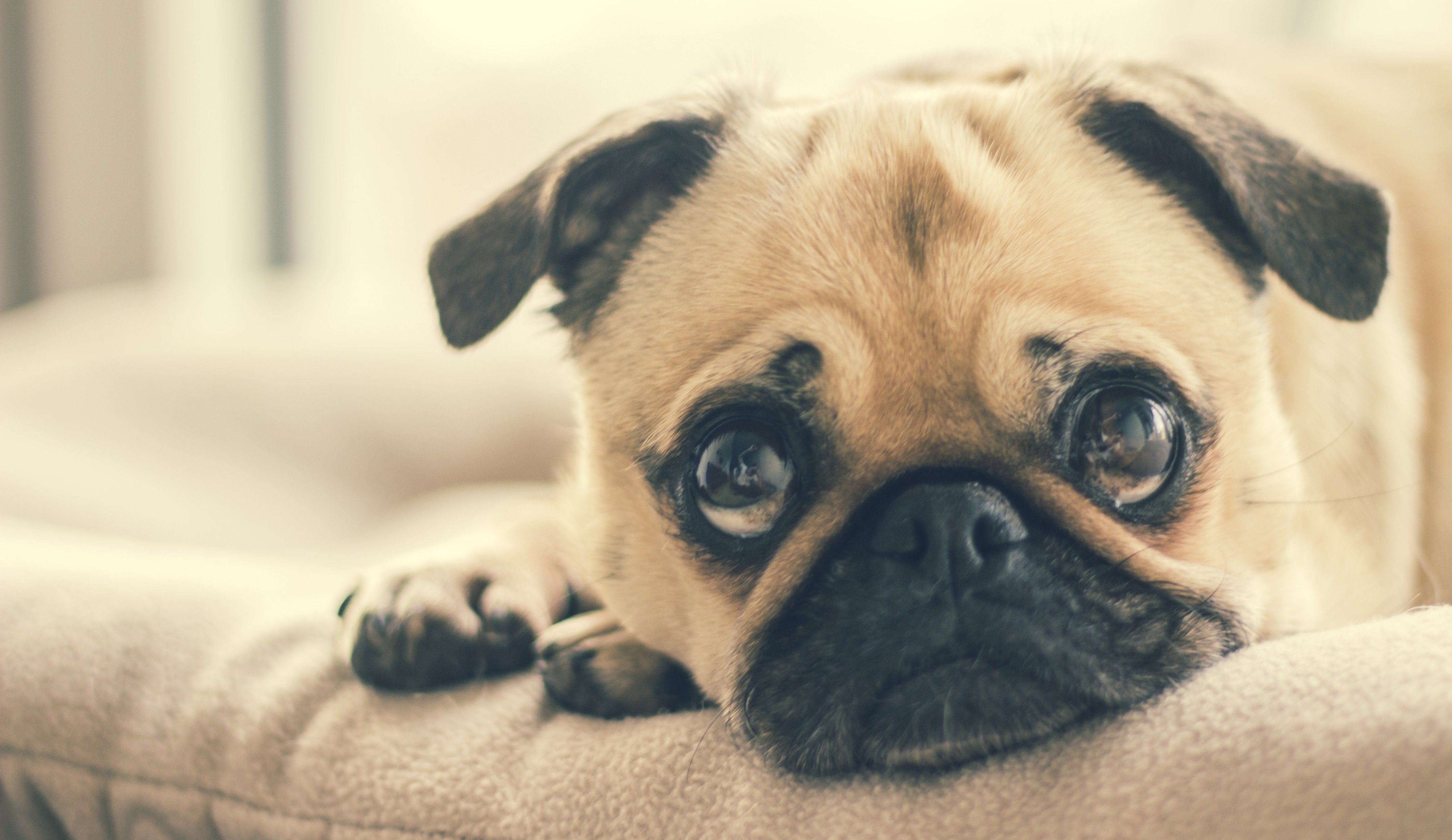 When your pet needs to undergo surgical treatment, it can be scary and overwhelming. At Clintonville Animal Hospital, the safety of your pet and easing your concerns are our utmost priorities. Our trained team of veterinary professionals are here to answer any of your questions, educate you about the procedure your animal will undergo and communicate with you as soon as possible after the surgery to let you know how your pet is doing.
We strive to have the best medical care for your pet throughout their stay because we consider your pet to be part of our pet family. Our surgeons strive to stay on top of the latest surgical procedures through extensive continued education. We hire licensed veterinary technicians to monitor the anesthesia during the procedure as well to make sure that your pet is as safe as possible. During the procedure, we are monitoring their breathing (oxygen levels) as well as their heart rate, blood pressure and body temperature. We administer fluids during the procedure which helps to keep their blood pressure stable to protect their kidneys and other organs. After the procedure, your pet will be closely monitored by the veterinarian and techicians to make sure that they are safe and comfortable as they are recovering.
As the premier veterinary practice in Clintonville, we offer both soft tissue surgery as well as orthopedic surgeries. Some examples include:
Soft Tissue Surgery (examples include, but not limited to):
Spay (Ovariohysterectomy)
Castration (Neuter)
Mass Removals
Enucleation
Cystotomy
Laparotomy (exploratory)
Orthopedic Surgery (examples include, but not limited to):
ACL Repair
Medial Patellar Luxation (MPL)
Fracture repair
Please feel free to consult us about your pet and we will advise you on the best course of action for their care.
​​​​​​​